Would you eat that? Made in Blender, rendered with Evee.
As seen on Instagram and Artstation.
This was my first entry of the Inktober. I knew I wanted to experiment with a stylized shader to mimic ink but was not sure how things would work out. The shader I used is from DarthShader. It is basically a toon shader with lines drawn to blend between the different shades. It works for Evee so rendering time is not a problem in that case.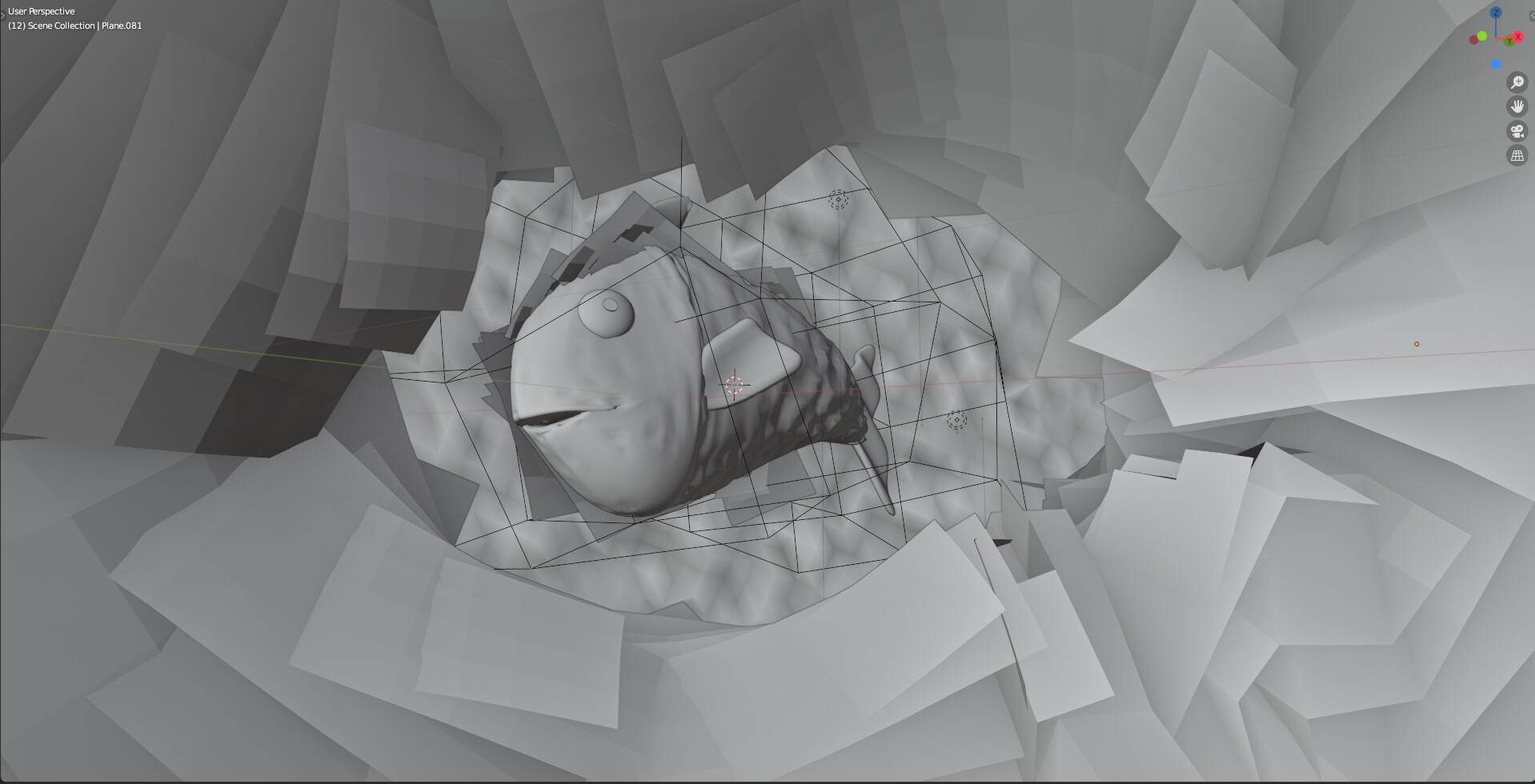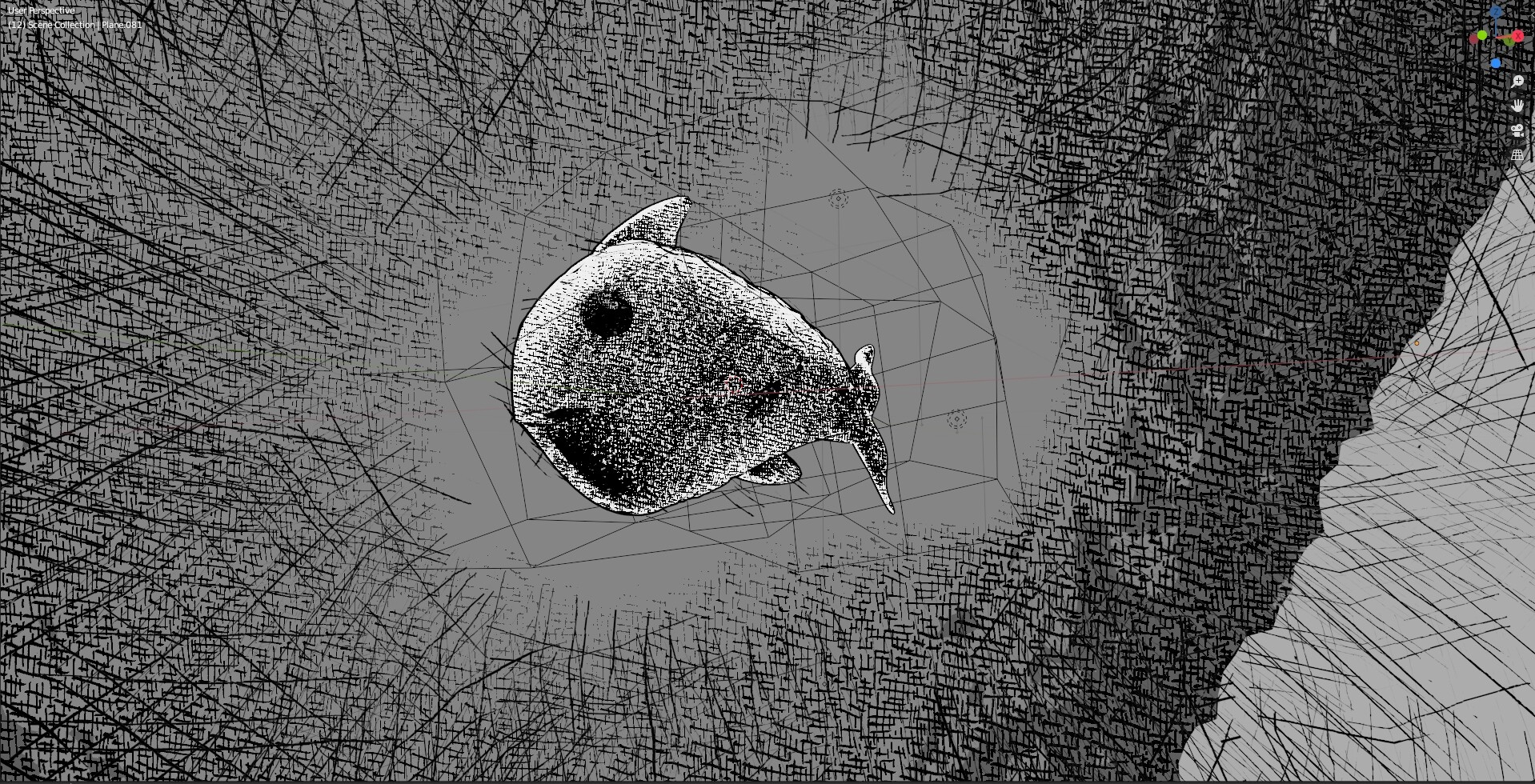 I should I have recorded the process but I felt like I wanted to test out the workflow first. Turned out to be not too bad after all.
Updates will come soon.
Peace out!